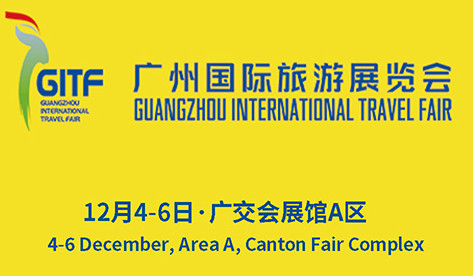 The 29th Guangzhou International Tourism Exhibition will be held in Zone A of China Import and Export Fair from December 4th to 6th.With the theme of "Science and technology empower, New Track of Culture and Tourism", the exhibition will focus on the new trend of culture and tourism integration development under the new development pattern of "double cycle", centering on the fields of science and technology empower, non-genetic inheritance, culture and blog creation, home stay life, red tourism, sports carnival, Guangzhou Cantonese chef Project And 100 restaurants and so on.Create an opportunity for the audience to travel around the world without leaving Guangzhou.
There will be a number of non-hereditary inheritors in this exhibition to show the elegant style of such intangible cultural heritage items as guqin, Canton glazed porcelain, Guangzhou olive carving, Canton embroidery, mahogany palace lantern, bronze making, tea dot, cake printing, paper cutting, clay sculpture and so on.
Red tourism theme exhibition area is launched for the first time in this exhibition: based on Guangzhou, the exhibition features the charm of Red Guangzhou Yangcheng area and digital Red culture travel experience area for the first time in the form of cloud travel and digital technology, providing one-stop immersive experience scenes of red culture.At that time, audiences can experience red culture and learn red knowledge through AR and VR devices.
-----------------------------------------------------
Welcome to our website for more interesting news